Original Portraits™
Our Delightful Studio Photo Sessions
Yes, There are Still Photo Studios Ready To Knock Your Socks Off
Our Original Portraits™ style represents a refined, professional experience in traditional portraiture: acclaimed photographer, rich service, and abundant choices.
Multiple backgrounds and outfit changes make this our deluxe studio session option—60-80 luxurious minutes of photographer Kim Campbell's undivided attention. Your photo session will produce at least 75 images for you to enjoy in a customized show the following week. All sessions take place within the comfort of our Sellwood photo studio. From our indoor studio to our outdoor portrait garden we sure we've got the perfect fit for you.
Naturally Expressive Photography
Almost everyone who comes to a planning session tell us they want playful, spontaneous and loving moments on THE record.
The kinds of moments that happen over and over again in the privacy of your life but often go by undocumented. At Campbell Salgado Studio you are encouraged to give a smooch, pull in the kids for a squeeze or tell a great story to get the giggles flowing. These kinds of prompts really get the positive energy flowing and lead to a memorable experience for everyone involved - including the photographers!
We've Got An Indoor & Outdoor Photo Studio
We've crafted original, one-of-a-kind sets and backgrounds not only indoors but in our portrait garden as well.
With light filtering rooftops on our outdoor backgrounds, we're only sent indoors by rain storms. Enjoy beautiful foliage, sculptural walls and an abundance of gorgeous textures in one unique location.
The Investment
Whether you are a regular consumer of professional photography or a newbie...
We want you to know that you are in good hands. As a full-service photographic studio we have lots of ideas and beautiful products that will turn your photos into works of art.
Our goal is to take our clients through a fun and memorable studio photo shoot. Handing over the finished portraits to moms, dads, partners, grandparents and loved ones is one of our greatest pleasures.
Session + Package
STARTING COST ESTIMATOR
With a wide range of pricing among Portland photographers it's important to know that your portrait investment goes to supporting local artists with years of experience, an amazing team of talented and caring people and a gorgeous location that will make you feel instantly at home.
To be photographed with us we have a minimum order of a small package or equivalent, in addition to your sitting fee.
Original Portraits™
In Studio Session
80 minutes
$700+ - for 6 or fewer people, sitting fee of $200, packages start at $500.
$800+ - for 7 or more people, sitting fee of $300, packages start at $500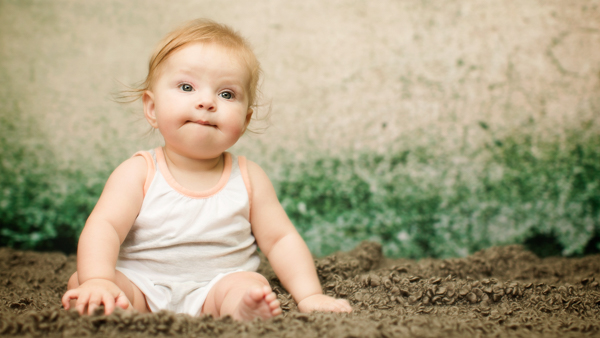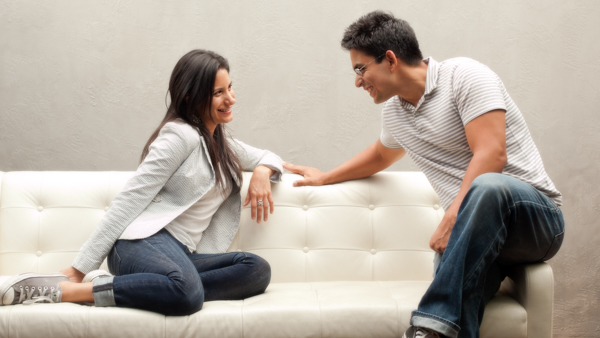 Your Package will Include...
A 30 minute planning session in our studio or over the telephone.

An 80 minute photo shoot in studio with up to 3 backgrounds.

A personalized photo blog post on our site to share with friends and family.

The following week come back for a multi-media presentation where we set the very best images from your session to music and assist you in creating gorgeous wall art for your home.

Pick your 4 favorite poses and you'll receive a package that includes 6 retouched prints and web-sized files for sharing online of your chosen 4 favorites.

Love more? Additional prints, digital files and photo products are available for purchase.
Recent Original Portraits™ Sessions